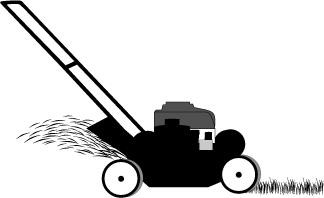 Mowing
Mow, edge, carefully weed eat and blow off concrete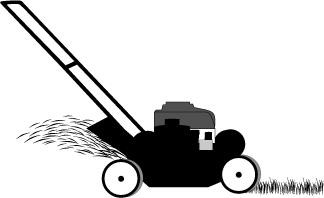 Leaf Cleanup
Bag and haul away or mulch into lawn.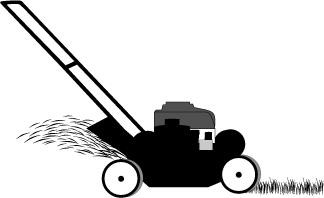 Trimming
Trimming bushes and trees for low hanging branches, overgrown bushes and volunteer trees. Service includes waste removal.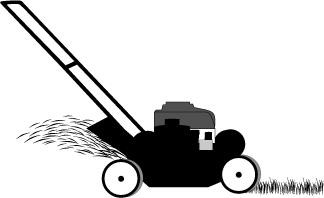 Seeding and Verticutting
Lawn seeding and verticutting to improve lawn look, growth and health.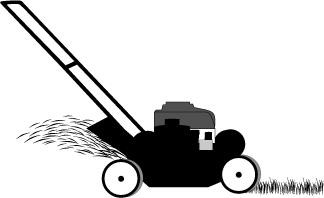 Lawn Fertilization
Weed and feed, summarizer, winterizer, or pre-emergent.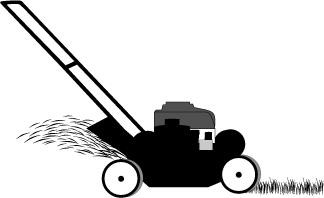 Gutter Cleaning
Remove leaves, limbs and debris from gutters for protection against spill over and house damage.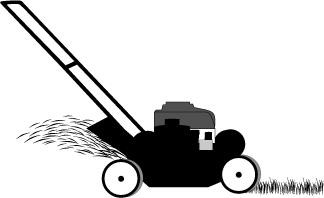 Core Aeration
Improve lawn color with routine service.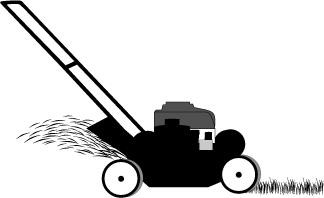 Sprinkler Systems
Installation & maintenance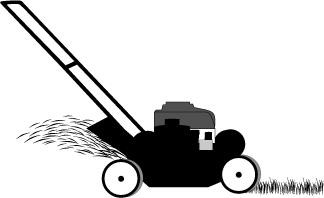 Custom Jobs
We pride ourselves on being able to solve problems you may have with lawn, trees, bushes, or other outdoor solutions.